전체메뉴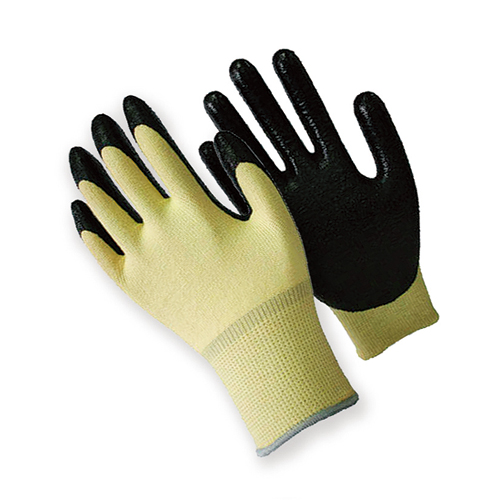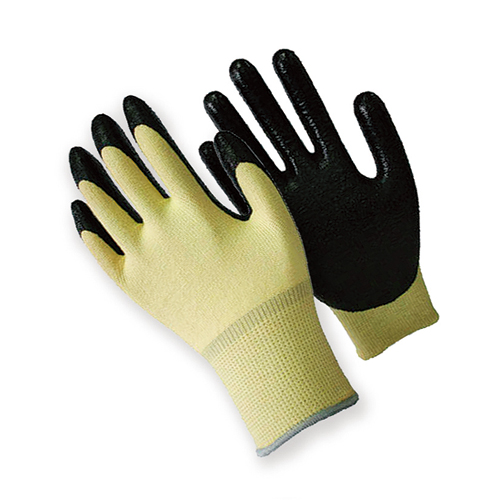 HJNB-0006F
Kevlar foam NBR palm
Meterial
Kevlar, Nylon, Spandex, Nitrile, Elastic
Size
6/S, 7/M, 8/L, 9/XL, 10/XXL, 11/XXXL
Application

Metal processing, automotive industry, glass industry, foundries and wood industry. Grip in oily applications. Ideal protect against heat and cuts.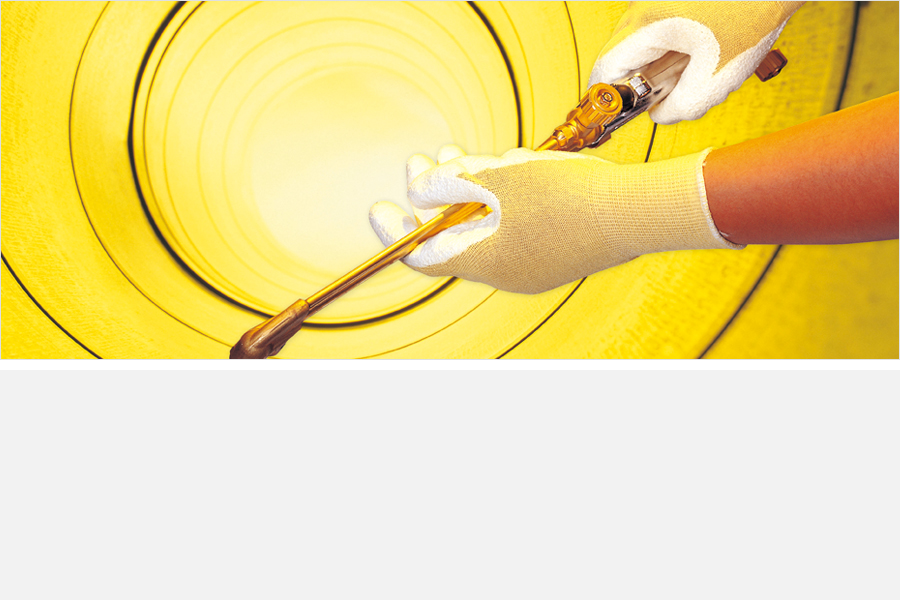 #102 Myeongnyun-ro, jung-gu, Daegu, KOREA (Zip code : 41962)
Tel : 82-53-426-0506 | Fax : 82-53-428-8057
Email : heungje@msn.com
Copyrights (c) Heungje International Corp. All rights reserved.